BGSU expands programs team | Insurance Business America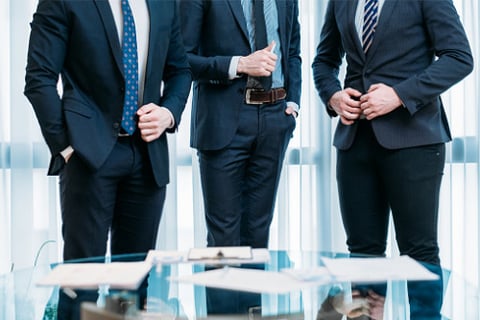 Brit has announced the appointment of Tracy Wade as vice president of programs for Brit Global Specialty USA (BGSU). Wade will report to Tim Chesson, senior vice president of programs.
Wade will be based in Alpharetta, Ga., and will be responsible for developing BGSU's specialty program offering. She will also work closely with prospective MGAs and identify future opportunities for growth.
Prior to joining BGSU, Wade served in a number of senior executive roles at Maxum Specialty (now part of the Hartford Insurance Group), most recently as chief operating officer and head of distribution. She has also held senior marketing positions at Old Mutual and Fidelity Bank.
"Tracy is an excellent addition to our programs team, who are focused on developing niche opportunities in a strategic growth segment for us," said Nick Davies, president of Brit Americas. "She brings with her a depth of experience and relationships that provide the perfect complement to our bench strength in the US programs market."