Boy Scouts of America battle insurers over coverage for sex abuse scandal | Insurance Business America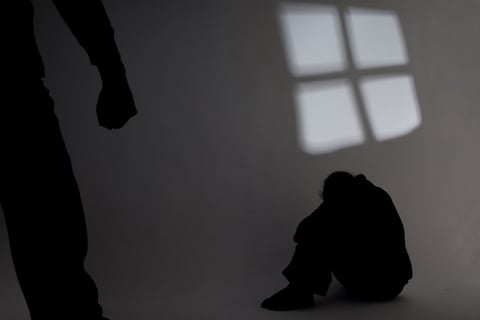 The Boy Scouts of America (BSA) is embroiled in multiple legal battles with US insurers who have turned their backs on the organization after it was outed in a nationwide sex abuse scandal.
According to Bloomberg, the BSA is fighting hundreds of claims and a rash of litigation spurred on by the revelation in 2012 that the organization had kept records of thousands of sexual abuse and misconduct allegations. The BSA has described the records as the "ineligible volunteer files" and said they were part of an effort to protect children by spotlighting people who shouldn't have been allowed to work with them in the first place.
The Hartford Accident and Indemnity Co. and First State Insurance Co. in Texas have both turned their back on the BSA, arguing that the "ineligible volunteer files" show the organization hasn't done enough to protect children against sexual abuse and misconduct, and hasn't done enough to warn parents of the risks.
Both insurers are arguing in court that they shouldn't have to pay claims related to abuse that the BSA could have reasonably prevented. The BSA and several councils sued both insurers for $13.5 million in June. In a separate legal battle, insurers are refusing to cover sex-abuse settlements and legal defense fees for the BSA, arguing that the events were not accidents and could have been prevented.
Chief Scout Executive Michael Surbaugh released a statement, saying: "We have a social and moral responsibility to fairly compensate victims who suffered abuse during their time in Scouting, and we also have an obligation to carry out our mission to serve youth, families and local communities. At no time in our history have we knowingly allowed a sexual predator to work with youth, and we always seek to act swiftly when alerted to abuse allegations."
Last week, Surbaugh acknowledged reports that the 108-year-old organization might consider filing for bankruptcy as it deals with the financial implications of sex abuse litigation. According to Bloomberg reports, the group has paid more than $11 million to the law firm leading its legal defense and has doubled its level of insurance reserves since the sexual misconduct records were made public.
The BSA has also lobbied lawmakers in an attempt to defeat measures that would give child victims more time to claim damages as adults. Since 1988, victims of child sexual abuse typically have three years – triggering from the event or memory / realization of the event – to bring forward a claim. Several states have now introduced what's known as 'look back windows' into their personal-injury litigation, where plaintiffs can seek justice for older cases.
The cases continue.