Boy Scouts of America battle insurers over coverage for sex abuse scandal | Insurance Business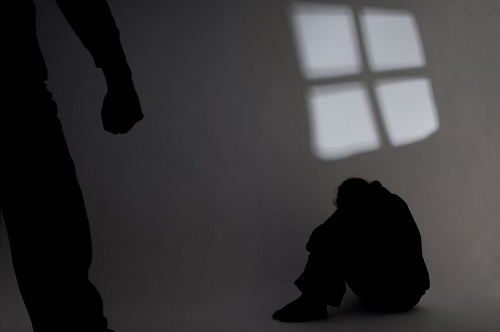 The Boy Scouts of America (BSA) is embroiled in multiple legal battles with US insurers who have turned their backs on the organization after it was outed in a nationwide sex abuse scandal.
According to Bloomberg, the BSA is fighting hundreds of claims and a rash of litigation spurred on by the revelation in 2012 that the organization had kept records of thousands of sexual abuse and misconduct allegations. The BSA has described the records as the "ineligible volunteer files" and said they were part of an effort to protect children by spotlighting people who shouldn't have been allowed to work with them in the first place.