Brightway Insurance launches four new franchises | Insurance Business America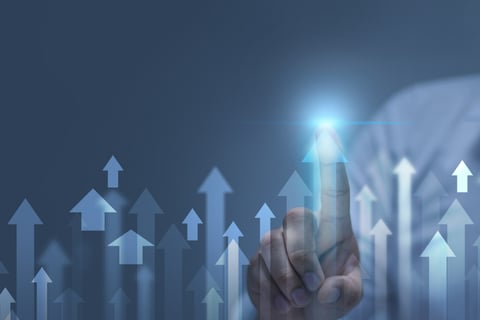 Brightway Insurance has announced that it opened four new franchise locations in December, including the brand's first franchise unit in the Washington, D.C., market. The company also expanded its presence in Florida and New York.
Sarah Jackson opened Brightway, The Rose Agency in Alexandria, Va.
Juan Ruiz opened Brightway, the Ruiz Agency in New York, N.Y.
Arturo Garcia opened Brightway, The Garcia Agency in Tampa, Fla.
Scott Keit opened Brightway, The Scott Keit Agency in Port St. Lucie, Fla.
"We welcome Sarah, Juan, Arturo and Scott to Brightway, and [are] thrilled to partner with them to deliver a better way to buy insurance to customers in new and existing markets," said Mark Cantin, president and CEO of Brightway. "We are committed to empowering all of our franchisees with choice, service and technology to help them grow their businesses quickly, and look forward to seeing our new franchisees thrive with Brightway.