Brightway Insurance named top franchise for fifth straight year | Insurance Business America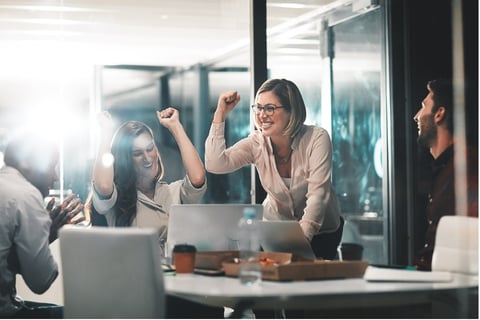 Brightway Insurance has been named to Entrepreneur magazine's Franchise 500 list for the ninth time and the fifth consecutive year. Brightway ranked 153 on the list – a rise of 37 spots from last year's ranking – for its performance in areas including unit growth, financial strength and stability, and brand power.
"We're thrilled to land on Entrepreneur's prestigious Franchise 500 once again and are looking forward to further growing the brand this year," said Mark Cantin, president and CEO of Brightway. "Brightway was extremely successful in 2021, and we look forward to continuing our national expansion this year as we invest in new resources that will empower franchisees to reach their potential."
Entrepreneur compiles the Franchise 500 list by researching and assessing factors including companies' costs and fees, size and growth, support, brand strength and financial strength and stability. Each franchise is given a score based on an analysis of more than 150 data points, and the 500 franchises with the highest cumulative scores are recognized on the list.
Read next: Private equity firm snaps up majority stake in Brightway Insurance
"The past year has been one of the most challenging for businesses in recent memory, which made putting together our 43rd annual Franchise 500 list more enlightening than ever," said Jason Feifer, editor-in-chief of Entrepreneur. "The companies named to this year's list showed us how being resilient, supportive and nimble can help navigate extraordinary challenges and also underscore the grit and innovation that define entrepreneurship."