Brokers and agents 'have to be prepared to grow in ways they hadn't envisioned a decade ago' | Insurance Business America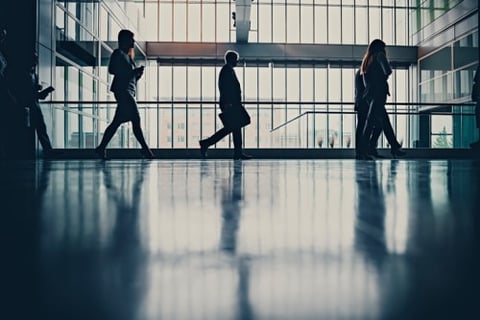 Disruption in the insurance industry isn't all bad news for brokers and agents. A new generation coming into the sector, for example, presents opportunities to evolve brokerages and agencies into 'workplaces of the future,' while the latest insurance-focused technology tools coming onto the market give companies a chance to replace outdated systems and platforms. In this evolving arena, and with the help of industry innovators and leaders who are coming together at an upcoming conference, brokerages can be empowered to find success.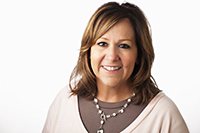 "The industry is changing at such a rapid pace," said Deann French (pictured), VP of communications for the Independent Insurance Agents of Illinois, and the chairperson for the Leadership Exchange Summit Chicago on June 6. "For our members to remain vital in this industry, they have to be prepared to stretch and grow in ways that they hadn't even envisioned a decade ago, let alone five years ago. It's all part of keeping yourself abreast of everything so that from this point on, we're not playing catch-up with the developments and disruptors – we're prepared and we're more forward-leaning as an industry overall."
Some of the opportunities in the marketplace today include potential partnerships with so-called disruptors. Rather than looking at these entrants as companies who will turn everything upside-down and negatively impact the business of brokers and agents, explained French, insurance professionals should be aware of what's happening in the market and look for ways to partner with these disruptors to bring better technologies into their businesses that will ensure they remain a vital part of the distribution channel.
French highlighted the Leadership Exchange Summit Chicago as a place where these partnerships can get off of the ground.
"The more conferences that we have like this, that actually get all of the people in the industry in front of these new disruptors and insurtechs – and they can share ideas and see what everyone is bringing to the table – that's going to give us more insight into how we can move forward together, instead of leaving certain sections of the distribution channel behind," said French, adding that she encourages everyone to look into attending Leadership Exchange Summit Chicago.
"It provides a great opportunity for agents and brokers to not only connect with, but to receive information, from a great cross-section of key industry contacts."
Deann French will be sharing insights on this topic and more at the upcoming Leadership Exchange Summit Chicago on June 6. See further information or book your ticket here.