Brokerslink names regional manager for Americas | Insurance Business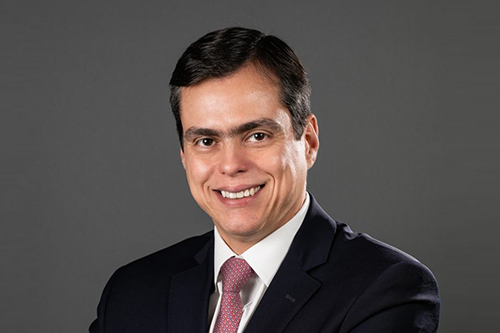 Global broking business Brokerslink has announced that it has appointed Ariel Couto (pictured) as Americas regional manager.
In his new role, Couto will work with Brokerslink's American representatives to strengthen the company's presence in the region. He will also be responsible for identifying opportunities for cross-border collaboration and business development between Brokerslink's independent brokers in North and South America and facilitating communication with the company's wider global network.
Couto is currently the CEO of MDS Brasil, Brokerslink's partner broker in Brazil. He has also held senior roles in commercial lines at QBE and RSA.
"I am excited to play such an integral part in building and strengthening the organization's presence throughout the Americas," Couto said. "I will shortly implement a regional steering team to support me in managing business activities across these regions and to help me develop an in-depth understanding of the complexities of the markets across this huge area."
"The Americas are a region of great strategic importance to Brokerslink," said José Manuel Fonseca, chairman of Brokerslink. "This year we have continued to strengthen our representation in both North and South America with a new affiliate in Canada, a new strategic legal services partner, and, importantly, the addition of Alliant as a shareholder."
Fonseca said it was vital for Brokerslink to be able to coordinate these activities in order to maximize its business opportunities in the region.
"I am therefore very pleased that Ariel was able to join our regional leadership team to represent the Americas," he said. "Since joining our South American partner, MDS Brasil, Ariel has been a passionate advocate for Brokerslink and our philosophy. I am very much looking forward to seeing how he works with his regional steering team to develop new opportunities."
Couto will be formally confirmed at Brokerslink's annual conference later this month.