Brown & Brown heads to Hawaii with new acquisition | Insurance Business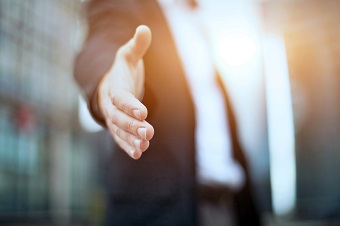 Brown & Brown has entered into an agreement to acquire Servco Pacific Insurance's (SPI) operations in Hawaii and the Pacific Northwest. The transaction is expected to close in June 2018, subject to conditions.
SPI is a part of Servco Pacific Inc. – established in 1919 by the Fukunaga family. In 1971, Servco established a base for SPI in Hawaii. The company later expanded its operations to the Pacific Northwest in 2010.
The multi-line insurance brokerage firm has annual revenues of $24 million. The company offers a broad range of insurance solutions, including commercial and personal property & casualty, and employee benefits. SPI also provides specialty insurance, such as marine, construction and professional liability.
SPI's Hawaii operations will become Brown & Brown's primary retail presence in the Hawaiian Islands, while SPI's Pacific Northwest operations will be folded into Brown & Brown's existing office in Seattle, under the leadership of Alex Bogaard. The Hawaii operations will be administered by Dean Hirahara and Malcolm Tajiri. The Pacific Northwest marine operation will continue to be led by Graham Gardner.
All SPI operations will report to Brown & Brown regional president John Esposito.
"We share a common history with Servco of growing our family businesses into a market leader while building a strong culture that empowers our teammates," said Brown & Brown CEO Powell Brown. "Because of our similar DNA, we look forward to continuing the success of the Hawaii team and adding the depth and breadth of experience that will enhance our operations in the Pacific Northwest."
"I am proud of our teams and the success we've had in Hawaii and the Pacific Northwest and am confident Brown & Brown is the right choice in terms of resources, expertise and values to take Servco Pacific Insurance to the next level," said Servco chairman and CEO Mark Fukunaga
Related stories: