Burns & Wilcox expands Wisconsin footprint | Insurance Business America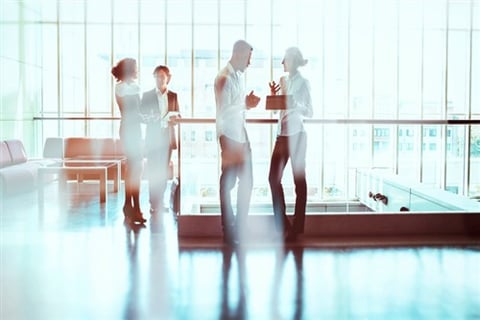 Burns & Wilcox has announced the expansion of its Milwaukee office to a new location.
"Over the past year, our Milwaukee office has continued growing in terms of associates and business," said Daniel J. Kaufman, senior vice president of H.W. Kaufman Group and Burns & Wilcox, an H.W. Kaufman subsidiary. "This move increases the Burns & Wilcox footprint in the state, which, combined with our in-depth knowledge, provides ongoing opportunities to better serve our clients."
The office specializes in commercial, professional, personal and environmental liability insurance, the company said. Bryant Steele, associate managing director for the Burns & Wilcox Milwaukee and Chicago offices, leads the strategic direction for the office and will oversee hiring efforts as it adds new talent.
"We are beginning to see the dividends of our hard work in recruiting for Burns & Wilcox," Steele said. "We are experiencing month-over-month growth, and the move is a result of our successful Milwaukee team."
The office has relocated to the Crossroads Corporate Center VIII in Waukesha, Wis.