Burns & Wilcox ties itself closer to hometown with hockey sponsorship | Insurance Business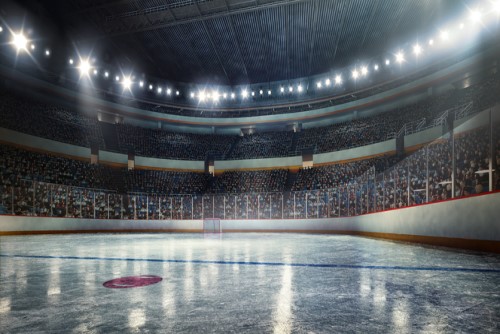 It's not all about the hockey.
Yes, Burns & Wilcox did just announce its official sponsorship of Detroit Red Wings alternate captain and left wing Justin Abdelkader. It's not the insurer's first foray into sports sponsorships either. In 2017, the company inked a partnership with the 11-time Stanley Cup champions, and also has a pair of golf stars in its roster of sports ambassadors.
But Rich Shipley, corporate vice president, marketing, at Burns & Wilcox, said that the newest sponsorship goes beyond the rink.
"The relationship that Burns & Wilcox has forged with the Detroit Red Wings is representative of a deeper connection that we continue to nurture with the city of Detroit," said Shipley. The insurer's headquarters are just outside the metropolis's borders and it has a strong sense of pride for the city.
Once known as the thriving center of the American auto industry, the Motor City filed for bankruptcy in 2013 and has been undergoing a revival as small and large businesses return to the area.
"Burns & Wilcox wanted to contribute to the city's rebuilding efforts, allowing people to see what we have always known – Detroit is a culturally rich city full of opportunity," noted Shipley. Partnering with the city's hockey team allows the company to strengthen its "ability to be part of the conversation in Detroit's rebirth," the corporate VP added.
Conversations with Abdelkader were a natural progression from the earlier partnership with the Red Wings as the insurer looked for ways to expand the relationship. The hockey star, alongside Burns & Wilcox's other ambassadors, also exemplifies the company's brand attributes and values, making the sponsorship a good fit.
What sports partnerships will the insurer announce next? Ones that are carefully considered to be the right match for Burns & Wilcox.
"We are always open to additional opportunities, but not just any opportunity," said Shipley. "Forging the right partnerships with individuals and teams that align with our business objectives is key."
Related stories:
Insurance wholesaler-sponsored golfer wins PGA championship
Burns & Wilcox inks partnership deal with Detroit Red Wings