CA man federally indicted for complex unemployment insurance scheme | Insurance Business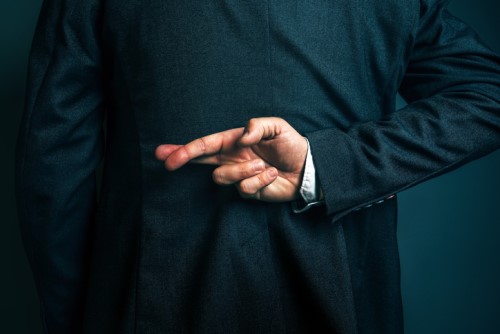 A San Francisco man has pleaded guilty to federal charges related to insurance fraud schemes and will have to pay more than $250,000 in restitution.
Kenneth X. Huang, 41, was indicted on six federal charges for insurance fraud and one federal charge of wire fraud. He faces two years in federal prison, three years supervised release, and will have to pay $259,594.
A joint investigation by the California Department of Insurance, Employment Development Department, and the US Department of State – Diplomatic Security Service (DSS) found that Huang used a false passport, Social Security card, and falsified proof of employment documents in order to obtain numerous insurance policies. Department of Insurance detectives said that Huang lied about material information to secure multiple different IncomeAssure policies, each under a different name.
According to investigators, Huang bided his time before submitting fraudulent claims – this was to meet the eligibility requirements of the policies and to not arouse any suspicion. He managed to pocket about $128,753 through his fraud scheme.
After being indicted on federal charges earlier this year, Huang fled to Georgia. He was eventually tracked and apprehended by DSS special agents and booked into Gwinnett County Jail. He was later extradited back to California.
"Partnering with insurance companies, state departments and the Diplomatic Security Service, allowed us to stop a complex fraud scheme in its tracks," said California Insurance Commissioner Ricardo Lara in an official statement on the state Department of Insurance website.
Lara added that without the help of the department's detectives in unraveling the plot, the costs would have been much higher, and the effects could ultimately impact other consumers' premiums.