Commercial insurance rates up in Q4 | Insurance Business America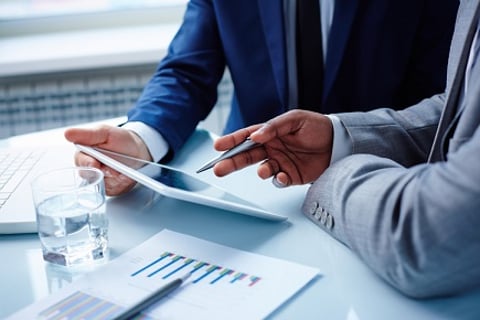 Commercial insurance rates were up in the fourth quarter of 2018, according to a new report by insurance distribution and underwriting company MarketScout.
The US commercial insurance composite rate averaged an increase of 2% in the fourth quarter, matching the composite rate for the entire year, according to MarketScout. Transportation and commercial auto led rate increases in Q4, with hikes of 6% and 7%, respectively. Workers' compensation, meanwhile, posted a rate decrease of 1.5%.
"Ample capacity remains in the commercial insurance market," said Richard Kerr, CEO of MarketScout. "Rates for all coverage classifications other than workers' compensation are increasing at a controlled, slow pace. Only transportation and commercial auto exposures are suffering large rate increases."
Below is a summary of fourth-quarter rates by coverage, industry class and account size:
By coverage class:
Commercial property: +2.5%
Business interruption: +3%
BOP: +2%
Inland marine: +1%
General liability: +2%
Umbrella/excess: +2%
Commercial auto: +7%
Workers' compensation: -1.5%
Professional liability: +1.5%
D&O liability: +1.5%
EPLI: +2%
Fiduciary: +1%
Crime: +1%
Surety: +1%
By account size:
Small (up to $25,000): +2.5%
Medium ($25,001-$250,000): +1.5%
Large ($250,001-$1 million): +2.5%
Jumbo (over $1 million): +2%
By industry class:
Manufacturing: +2%
Contracting: +2.5%
Service: +2.5%
Habitational: +3%
Public entity: +2.5%
Transportation: +6%
Energy: +1.5%