Crawford & Company elevates new general counsel | Insurance Business America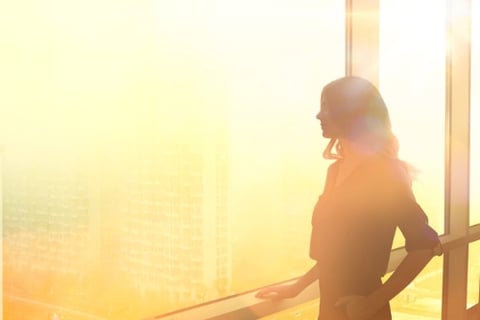 Crawford & Company has announced the appointment of Tami Stevenson as senior vice president and global general counsel. In her new role, Stevenson will report to Joseph Blanco, president of Crawford.
Stevenson succeeds Blanco as general counsel and corporate secretary following Blanco's promotion to president last month. In her new role, she will be responsible for leading the company's legal department and supporting the board in maintaining best practices in governance policies and procedures.
"Tami has provided strategic counsel on a broad range of legal, business and operational matters during her tenure at Crawford, and she has consistently demonstrated that she has the skills, knowledge and experience to take on the challenges and opportunities presented by this role," Blanco said.
Stevenson has held multiple leadership roles during her 23-year tenure at Crawford. Most recently, she served as deputy general counsel – corporate. Prior to that, she served as general counsel for Crawford TPA: Broadspire. Prior to joining Crawford, Stevenson held several corporate counsel positions, focusing on workers' compensation and property-casualty law.
"I am very pleased that we have the right talent within Crawford for this general counsel transition," said Crawford CEO Rohit Verma. "Tami brings a unique blend of business and legal insights to this role, and has consistently demonstrated that she is a strong leader who can adapt and deliver on our mission of restoring and enhancing lives, business and communities."