Crawford Contractor Connection taps VP of commercial services | Insurance Business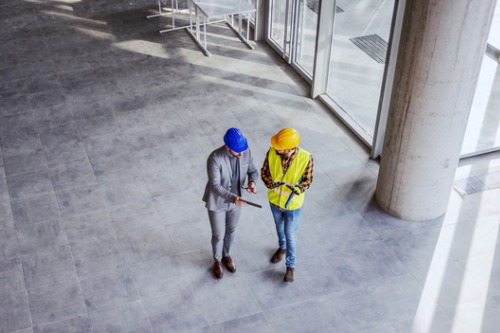 Crawford Contractor Connection, a provider of contractor managed repair services, has announced the appointment of Drew Wendland as vice president of commercial services.
In his new role, Wendland will support the growth and development of commercial-focused products and services in alignment with Crawford's strategic initiatives, the company said. He will report to Lance Malcolm, US president of Crawford Contractor Connection.
"We are excited to welcome Drew to Crawford & Company," Malcolm said. "He is a versatile industry veteran with extensive experience in commercial property losses and coverages. Drew will be an instrumental part of our team as we continue to introduce innovative commercial solutions to the market that help fulfill our purpose of restoring and enhancing lives, businesses and communities."
Wendland has nearly 20 years of industry experience. Prior to joining Contractor Connection, he served as regional manager for Los Angeles at American Technologies. He has also served as a vice president at McLarens.