Data shows daydreaming tops list of distracted driving behaviors | Insurance Business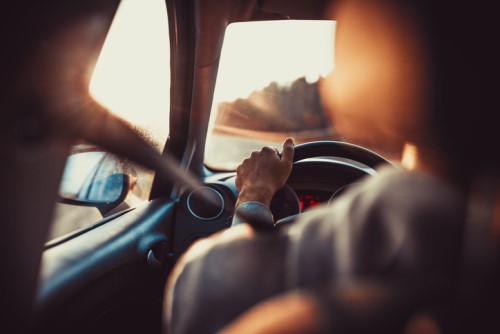 To coincide with Distracted Driving Awareness Month, Erie Insurance has released the data it has collected and analyzed for the Fatality Analysis Reporting System (FARS), revealing notable distracted driving trends.
According to the data, more than 172,000 people were killed in car crashes over the past five years – of that number, one in 10 crash cases involved a distracted driver. Analysis of the data revealed that being "generally distracted" or "lost in thought" was the top distraction involved in fatal crashes – an overwhelming 61% of distracted drivers admitted to daydreaming when a collision happened.