"Dead" insurance fraudster found in Europe | Insurance Business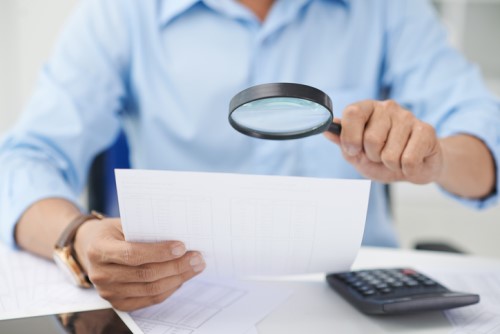 A Plymouth, MN man has been extradited to the US for allegedly faking his own death in a plot to collect a $2 million life insurance payout.
Igor Vorotinov, 54, was arrested in Moldova on November 14 and then extradited to the US on November 17. He appeared in federal court earlier this week on charges of mail fraud.
In 2010, Vorotinov took out a $2 million life insurance policy on himself – he also designated his wife Irina and their son Alkon as beneficiaries.
In October 2011, his body was supposedly found in Moldova by authorities following an anonymous tip. His wife traveled to Europe to confirm the identity of the corpse, which was found with a passport, hotel cards and phone numbers that all link back to Vorotinov. That body was then cremated and the ashes interred at the Lakewood Cemetery in Minneapolis.
Irina later submitted a death claim to Mutual of Omaha; the insurer sent her a check for $2,048,414.09.
According to the US District Attorney's Office, Irina recruited a third party to open a bank account at a local US Bank branch. She also asked the third party to transfer $1.5 million to another account under her son's name. From March 2012 to January 2015, over $1.5 million of the payout proceeds were wired to accounts in Moldova and Switzerland.
In 2013, Customs and Border Patrol agents stopped Alkon in Detroit as he arrived from a trip to Moldova. Authorities seized his computer and found recent photos of his father, proving that he is still alive.
Irina, 51, has since pleaded guilty to one count of mail fraud and one count of engaging in a monetary transaction in criminally derived property. She is currently serving a 37-month federal prison sentence.
Alkon, 28, pleaded guilty to misprision of a felony and was sentenced to three years of probation and over $2 million in restitution – to be paid jointly.
CBS Minnesota reported that Igor Vorotinov faces one count of mail fraud and is currently being held in Sherburn County Jail.
Related stories:
Former firefighter charged with burning down own house
California man charged with insurance fraud in children's death