Former firefighter charged with burning down own house | Insurance Business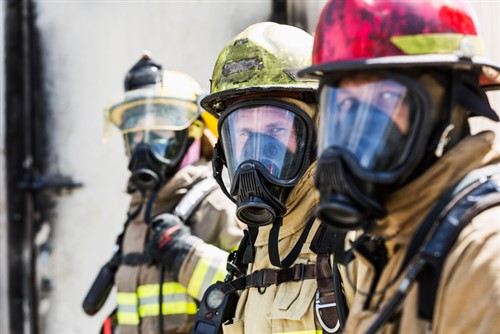 A former volunteer firefighter has been charged in connection with allegedly setting his home on fire in order to collect $1 million in insurance.
Barry Goldstein, 74, of Stockport, N.Y, has been charged with first-degree insurance fraud, third-degree arson, and first-degree reckless endangerment, according to a report by HudsonValley360. William P. Travis III, 32, will be tried as a co-defendant in the case. Prosecutors said that in October of 2017, Travis started a fire that completely destroyed Goldstein's home while Goldstein was out of town.
The blaze was so severe that getting it under control required manpower from several fire departments, according to HudsonValley360. About 100 firefighters worked from 10pm the night of the fire until 7pm the next evening to make sure the blaze was completely extinguished.
"It is a shame it came to this conclusion, because setting your house on fire as the individual is alleged to do, really put a risk to a lot of firefighters," said Columbia County, N.Y., Sheriff David Bartlett.
Authorities investigated the blaze for more than a year before bringing charges, according to HudsonValley360.
"This is not CSI, where this happens overnight and the person is caught," Bartlett told HudsonValley360. "It takes time."
Goldstein's bail was set at $25,000. Travis is being held in jail on a $20,000 bail.