Former firefighter charged with burning down own house | Insurance Business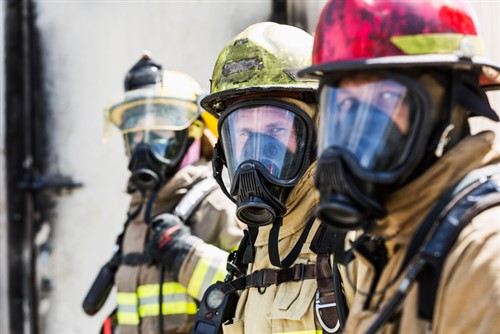 A former volunteer firefighter has been charged in connection with allegedly setting his home on fire in order to collect $1 million in insurance.
Barry Goldstein, 74, of Stockport, N.Y, has been charged with first-degree insurance fraud, third-degree arson, and first-degree reckless endangerment, according to a report by HudsonValley360. William P. Travis III, 32, will be tried as a co-defendant in the case. Prosecutors said that in October of 2017, Travis started a fire that completely destroyed Goldstein's home while Goldstein was out of town.