E&S insurance market going from strength to strength | Insurance Business America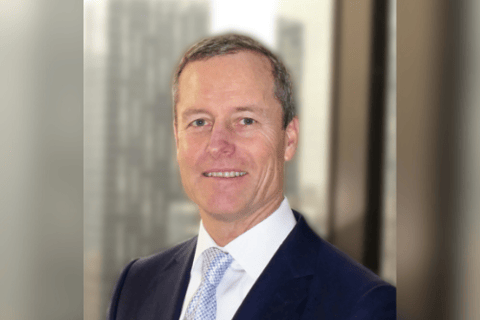 There's no stopping the positive momentum in the United States excess and surplus (E&S) lines insurance market. In recent years, the specialty market has gone from strength to strength, riding a solid growth curve and enjoying record levels of premium and a strong financial position.
The first six months of 2021 were no different. According to the 2021 Midyear Report of the US Surplus Lines Service and Stamping Offices, surplus lines premium exceeded $24 billion through the first half (H1) of 2021, marking a 21.9% increase over the same period in 2020. Premium bearing transactions also increased, exceeding 2.6 million in the first six months of 2021, up 7.2% over the prior year period.
Each of the 15 stamping offices, which collectively represent almost two-thirds of US premium volume, reported premium increases through midyear 2021 and all but one state reported increases in transactions. In contrast to the midyear 2020 and annual 2020 reports, transaction counts increased for the first time since the 2019 report. Particular areas of growth for E&S markets included: residential and commercial construction, excess liability, commercial property, management liability and cyber liability coverage lines.
Read next: Former WSIA president lauds industry's strength in "unchartered waters"
Geographically, the market seems to be strong across the country, according to Davis Moore (pictured), president of the Wholesale & Specialty Insurance Association (WSIA); and vice chairman, brokerage, Amwins. He said: "There are no significant regional differences, though natural disaster coverages do vary regionally. For example, western states are seeing increased demand in wildfire coverages but, overall, most lines of business are up across the board without any dramatic geographical differences."
Some of that growth in the first six months of 2021 could be attributed to a rebound after the brief retraction caused by the COVID-19 pandemic last year. While the E&S lines insurance market has continued on its strong growth curve, it was not spared from COVID-related disruption.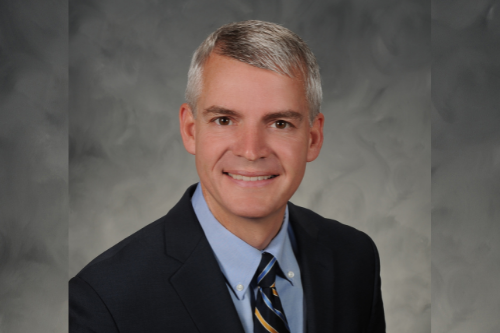 "The pandemic has significantly impacted the global economy," said Brady Kelley (pictured, above), executive director of the WSIA, the member service organization representing the entirety of the wholesale, specialty and surplus lines industry. "WSIA members experienced, and are still working through, many of the same operational impacts of remote work that most industries experienced. The impacts on insureds and our industry partners have also varied widely for the last 18 months, so it has been important to communicate thoroughly and proactively to understand each unique situation and work toward solutions.
"However, the wholesale, specialty and surplus lines industry is maybe somewhat uniquely suited to situations like this. We excel at navigating through catastrophic events, and we're accustomed to responding and problem-solving in challenging times."
IBA Talk: Understanding the value of the wholesale distribution system
Since 2018, surplus lines premium growth reported by the stamping offices in quarters three and four has exceeded premium growth in quarters one and two, and many market leaders see continued opportunity for expansion in the second half of 2021.
Commenting on the growth prospects in the E&S industry, Moore said: "This industry serves as an innovator for new and emerging risks, and we're trained to be creative and adaptive. The world is changing quickly with increased frequency and severity of weather events, social inflation, and nuclear verdicts, resulting in many opportunities, and increasing insurance needs. I believe the E&S market will continue to be responsive and provide the right coverage for these exposures and see growth as a result."
In line with these growth opportunities, the E&S marketplace has seen some new entrants in recent years, as well as some consolidation. But according to Kelley, there's "still a good balance" in the industry. He added: "There's no doubt that consolidation shows the continued interest of capital in our segment."
As more new entrants get into the space, the WSIA has enjoyed a surge in membership. Kelley explained why firms should get involved: "WSIA members are dedicated to the wholesale insurance distribution system, and they rely on the association to provide services that help them build profitable business relationships and gain a competitive advantage in the marketplace.
"Those benefits fall into five key categories that include networking, legislative and regulatory advocacy, education, talent development and promotion of the wholesale distribution system. WSIA represents the entirety of the wholesale, specialty and surplus lines industry, which makes it unique as a member service association, and allows members the opportunity to interact with peers and business partners across the breadth of the industry in all association initiatives."