Endeavour Insurance Services appoints Karen Allen as CEO designate | Insurance Business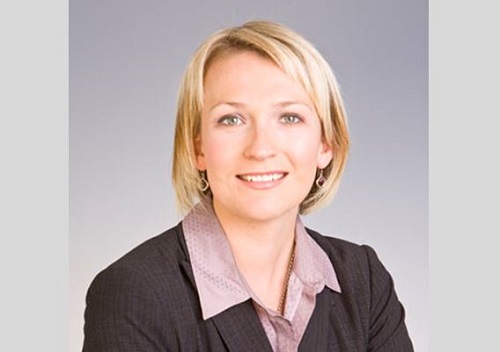 Lloyd's broker and delegated authority specialist Endeavour Insurance Services has announced the appointment of Karen Allen as its CEO designate. Allen will join Endeavour in October.
Allen has spent nearly 20 years as a broker in the Lloyd's market, specializing in international specialty casualty insurance. She will join Endeavour from Howden UK Group Limited, where she served as director for international.
In addition to her role as CEO designate, Allen will also take the role of group managing director. In that role, she will assume responsibility for the combined broking operations of SSL Endeavour following the merger with fellow Lloyd's and independent specialist marine broker SSL Insurance. The combined businesses, which will both be acquired by a fund advised by private investment firm J.C. Flowers & Co., will trade as SSL Endeavour.
Allen will work alongside David Lawrence, Endeavour co-founder and current CEO, as Lawrence transitions into a new role as co-founder and president of the board of the combined SSL Endeavour Group.
"We are delighted that an individual of Karen's caliber and talent will be strengthening the Endeavour management team at this pivotal moment in our growth," Lawrence said. "While Karen's underlying experience is closely akin to that of Endeavour, she will bring a new perspective to the business which we are very excited about."
Related stories:
Endeavour and SSL secure merger deal
Endeavour Insurance battles "gap" in cyber insurance market