Erie Insurance named top diversity employer | Insurance Business America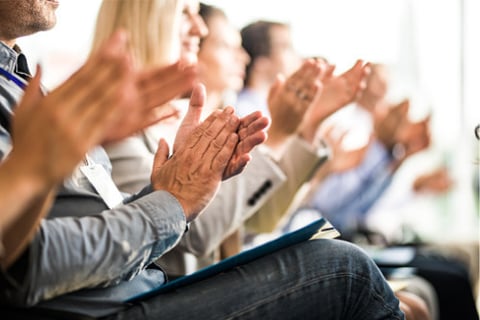 Erie Insurance has been recognized among the best employers for diversity by Forbes.
The list of top diversity employers was compiled from the results of a study performed by Forbes and Statista. The study made use of an anonymous online survey taken by more than 60,000 employees working for firms that employed 1,000 people or more.
In order to compile its list, Forbes considered factors including age, gender equality, ethnicity, physical ability, LGBTQA+ and general diversity. It also considered an index of objective and publicly available indicators of diversity performance.
"We are proud to be one of only 500 US companies earning this distinction," said Tesha Nesbit Arrington, director of diversity and inclusion and community outreach for Erie Insurance. "We know that by continuing to deliver on our promise to foster, promote and celebrate diversity, we'll have teams think more creatively to address the needs of our customers and support for our agents."