Erie Insurance names new general counsel | Insurance Business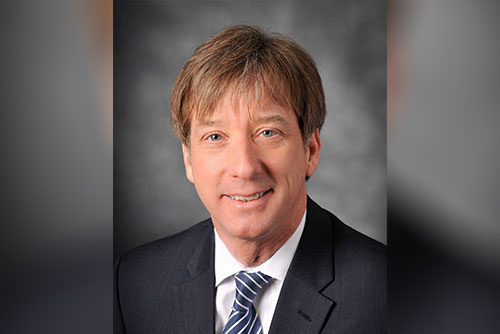 Erie Indemnity Company has announced the appointment of Brian W. Bolash (pictured) as senior vice president and general counsel for the company and the affiliated companies of the Erie Insurance Group. The appointment takes effect Thursday. Bolash currently serves as vice president, corporate secretary and senior counsel.
Bolash's appointment follows the retirement of Sean McLaughlin as Erie's general counsel in December of 2018. In his new role, Bolash will serve as the company's chief legal officer, overseeing its law division, internal audit and corporate legal department. He will also continue to serve as corporate secretary and will join Erie's Executive Counsel.
Bolash joined Erie in 2000 as associate counsel, later assuming additional responsibility as assistant corporate secretary. During his tenure, Bolash has held roles of increasing responsibility and managed the corporate legal department. Prior to joining Erie, Bolash spent 10 years in private practice and began his legal career at the law firm MacDonald, Illig, Jones & Britton in Erie, Pa.