Erie Insurance taps 21-year company veteran as CIO | Insurance Business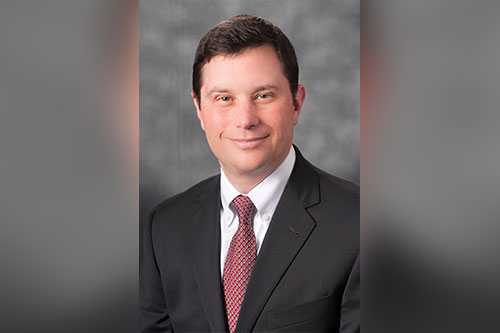 Erie Insurance has announced the appointment of Ronald Habursky as senior vice president and chief investment officer. The appointment will take effect July 12.
Habursky joined Erie Insurance in 1999 as a fixed-income securities analyst. In 2000, he was promoted to alternative investment manager, then to portfolio manager for external investments in 2008. Most recently, he has managed Erie's fixed-income portfolio as vice president and senior portfolio manager.