FCCI Insurance Group appoints new president and CEO | Insurance Business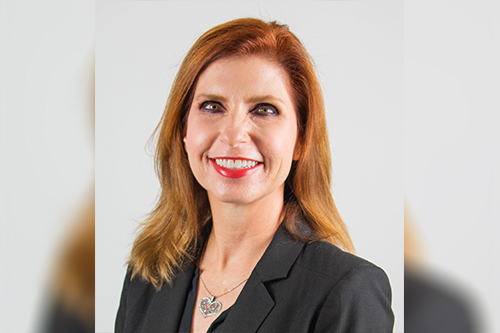 The FCCI Insurance Group (FCCI) has today announced the appointment of Christina 'Cina' Welch (pictured) as president & CEO.
Welch takes the helm after a 22-year tenure with the commercial property and casualty insurance provider. She joined FCCI in 1998 as an attorney in the legal department and has since held various roles, including her most recent position of executive vice president, general counsel, and chief audit & compliance officer, which she took on in 2018.