Fine print saves giant cruise line from insurance class action | Insurance Business America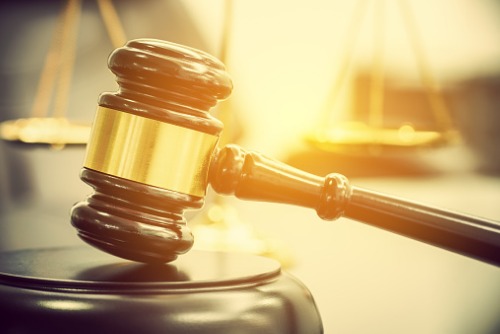 With various airlines and cruise operators facing lawsuits over receiving kickbacks from the sales of travel cancellation insurance, one company is off the hook thanks to the fine print in its contracts.
A federal judge in Miami dismissed a class-action suit filed by two Royal Caribbean passengers who claimed the cruise line violated state law by failing to disclose that it had received inducements from helping sell travel insurance whenever Royal Caribbean sells cruise tickets online.
US District Judge Ursula Ungar dismissed the claims on grounds that the fine print in the passengers' tickets contracts prevents them from filing a suit, South Florida Sun Sentinel reported.
In similar other lawsuits lodged against other cruise companies, as well as airline companies such as Delta and JetBlue, plaintiffs argued that the travel companies misled them by claiming they only collect the purchase price of travel insurance on behalf of the insurers providing the coverage. Instead, the companies were earning kickbacks that inflated travel insurance costs, plaintiffs maintained.
The claims against Royal Caribbean were dropped, however. Ungar agreed with the cruise line's contention that that by agreeing to restrictions in their ticket contracts, the two passengers waived their right to bring a class-action suit, or to file a similar claim.
The plaintiffs had argued that the restrictions in their ticket contracts did not apply to their claim. They maintained that the ticket contracts specified that the restrictions apply to "the Carrier's Royal Caribbean Travel Protection Program," but it was Arch Insurance, not Royal Caribbean that issued the coverage.
Ungar, however, ruled that the term "Carrier" in the ticket contracts also extends to Royal Caribbean, since the cruise line essentially served as the insurance agent that sold the policy.
"The plain and common sense construction of [the language] is that it seeks to make clear that the terms of the ticket contract extend to all of the products that Royal Caribbean considers to be part of its Travel Protection Program," the judge's order stated.
Related stories:
Delta, JetBlue hit with class action over insurance sales
Senator questions value of travel insurance in new report