Florida lawmakers approve surplus lines modernization provision | Insurance Business America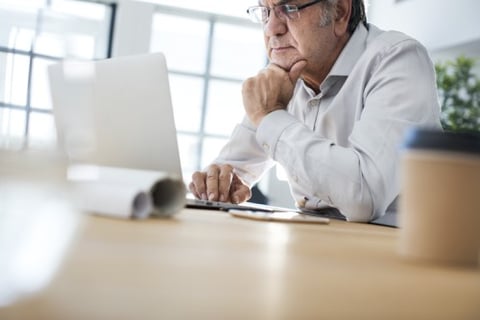 The Florida legislature has approved House Bill 301 – a law that has a provision that would eliminate the prescriptive cap on surplus lines agent policy fees.
As part of an effort to "modernize" the surplus lines market, the provision not only removes the cap on insurance agent fees, but also replaces the rule for new language which stipulates that fees should be reasonable and clearly listed on the policy.
The legislation will not come into effect until it is signed by the governor.
The bill shares some similarities with an earlier plan – HB 387 – which was proposed last February.
Read more: State surplus lines association praises law overhaul
In response to the Florida legislature's approval of the bill, the Wholesale & Specialty Insurance Association (WSIA) has issued a statement praising the lawmaker's decision.
"We applaud the work of the Florida Surplus Lines Association (FSLA), and their partnership with WSIA and a number of industry leaders, to modernize the Florida surplus lines marketplace," said WSIA president Joel Cavaness in a statement.
Cavaness explained that surplus lines insurance is vital to Florida customers, businesses and the state's economy, adding that the passage of the bill ensures the surplus market's "ongoing strength" in the state.
A statement from WSIA underlined that Florida is one of the few states that still puts a cap on surplus lines broker policy fees.