State surplus lines association praises law overhaul | Insurance Business America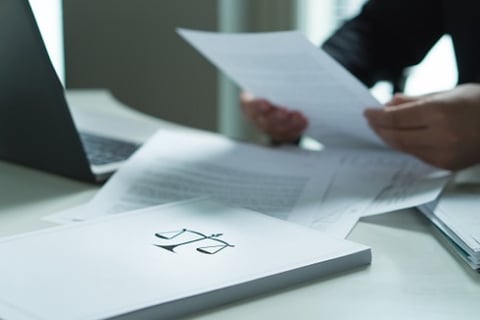 The Florida Surplus Lines Association (FSLA) is lauding the House Banking and Insurance Committee for approving a new bill that fixes rules regarding the sale of surplus lines insurance.
House Bill 387, sponsored by Lakeland Rep. Colleen Burton (R), does away with some tedious paperwork requirements and keeps options available to flood insurance customers through surplus lines. The bill also removes the $35 cap on insurance agent fees on surplus lines policies, replacing the old rule with language requiring fees to be "reasonable" and clearly listed on the policy.
"House Bill 387 will modernize the marketplace in a way that helps the surplus lines industry better support and insure Florida's risk-takers, meaning large and small business owners across Florida," FSLA president Erin O'Leary said in a statement following the bill's approval.
Florida is one of the top three consumers of surplus lines insurance in America, according to the FSLA. The association also noted that Florida was one of only a half-dozen states to cap surplus lines policy fees.
"Surplus lines insurance is necessary to promote growth and allow Floridians to enjoy and benefit from enterprises that often come with higher risks: think tourism and entertainment, construction, research and innovation and job creation," O'Leary added.
Florida Politics reported that HB 387 is now headed to the House Ways and Means Committee. A similar bill, SB 538, has been referred to the chamber's Banking and Insurance, Finance and Tax, and Appropriations committees.