Florida woman accused of torching car for insurance | Insurance Business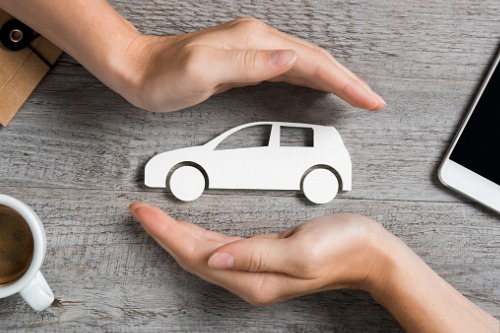 A Florida woman is facing felony charges after allegedly torching her own car in an effort to defraud her insurer.
Tondra Shenika Roberts has been charged with felony arson and burning to defraud an insurer, according to The Orlando Sentinel.
According to the Sentinel, Orlando firefighters received a report of a burning car on December 24. When they arrived at the scene, they found Roberts' BMW engulfed in flames.
Investigators said the car had apparently been abandoned. The keys were in the ignition, and elsewhere in the car investigators discovered a box of matches and an empty Heineken bottle with a paper towel inside it – apparently used as a wick.
Roberts told investigators she had left the keys inside it because she expected it to be repossessed, according to the Sentinel.
Investigations showed that Roberts had called her grandmother while the car was on fire, and that her cell phone pinged a tower just 800 feet from the blaze – which contradicted her claim that she had been home during the blaze.