Man threatens to burn insurance office over claim dispute | Insurance Business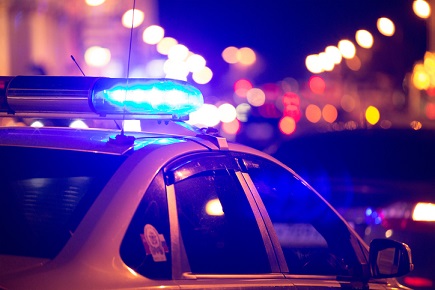 A Maryland man has been arrested for allegedly threatening to burn down an Erie Insurance office.
Charles Everett Jones, 51, has been charged with one count of threatening arson, according to a report by Washington, D.C.'s WJLA.
According to police, Jones – who was in an ongoing claims dispute with Erie Insurance – entered the insurer's Silver Spring, Md., offices on December 14 and threatened to burn the building.
"Jones stated that this building would be on the news in the near future because Jones planned to return to the building and set the building on fire, which would kill everyone inside," investigators said in court records relating to the case. "Jones further stated he was being serious about returning to burn the building down."
Jones reportedly said that he had pancreatic cancer and had recently lost both his parents, according to WJLA. While he did not tell Erie Insurance staff when he would return to burn the building, he allegedly promised that he was serious about doing so.
Jones also tweeted about his plan, according to police.
"After a pancreatic cancer diagnosis, many people make huge life decisions," Jones tweeted in the days after the alleged threat. "My decision is to become a martyr for those who are abused by the insurance industry. I plan to light up the lawn of @erie_insurance on Tech Drive in Silver Spring on Wednesday add (sic) noon. All are welcome."
In another tweet, Jones claimed that in January of 2018, his car was hit at a stoplight by a driver covered by Erie Insurance. He claimed that it took three months for his car to be repaired, and that Erie only moved on the matter after he went to a local office and made a scene about "lost Rideshare wages."
As a precaution, Erie Insurance closed its Silver Spring office on the day Jones specified in his tweet, according to WJLA.
Jones was arrested January 03. He is currently being held without bond. If convicted, he faces up to 10 years in prison.