Minnesota woman accused of burning her own restaurant | Insurance Business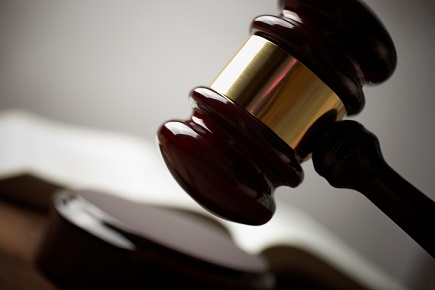 A Minnesota restaurant owner is facing felony arson and insurance fraud charges for allegedly burning her business.
The Caribou Grill in Hallock, Minn., burned February 21, with customers narrowly escaping the blaze, according to a report by The Grand Forks Herald. The restaurant's owner, Tamara Marie Devore, 50, has been accused of starting the blaze.