FNF gets regulators nod in $1.2 billion acquisition | Insurance Business America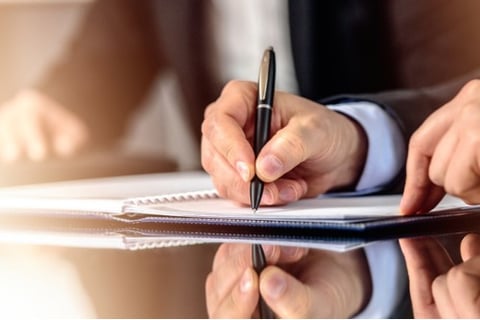 Florida-based Fidelity National Financial (FNF) has made headway in its $1.2 billion acquisition of title insurance company Stewart Information Services Corp.
FNF has announced it received a "no-action letter" from the Canadian Competition Bureau, which indicates that the regulator does not intend to oppose completion of the deal.
Although Stewart is based in Texas, it also operates as a title insurer in Canada as Stewart Title. It offers an assortment of residential and legal commercial products to legal, lending and real estate professionals in the country. According to the firm, it serves a network of thousands of legal professionals across Canada. It is headquartered in Toronto and has offices from coast-to-coast.
FNF expects to close the deal by the first or second quarter of 2019, subject to the satisfaction of the remaining closing conditions. These include Stewart stockholder approval, federal and state regulatory approvals.
FNF first announced the $1.2 billion deal last march. "We are very familiar with Stewart in the marketplace and see multiple areas where we can assist and accelerate Stewart's growth plans," Raymond Quirk, CEO of FNF said at that time. "We also believe there are significant operational efficiencies we can bring to bear by leveraging FNF's shared-services infrastructure that will provide meaningful long-term value-creation opportunities for our shareholders."