Forbes reveals the best travel insurance providers | Insurance Business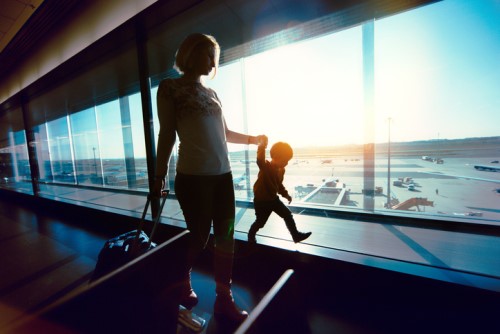 Forbes has published a list of the best travel insurance options available to consumers.
The feature discusses how there is no single travel insurance solution for every traveler, and has named several different options for specific travel needs. Forbes has also recommended that consumers might be better purchasing travel insurance from a fully-fledged travel insurance provider rather than their regular personal insurer.
"Even though your insurance company offers travel insurance, they don't underwrite the policy and submitting a claim can quickly become a headache," the feature read.
For frequent travelers, Forbes chose Allianz as the best option. The company offers travel insurance up to a year at a time – perfect for those going abroad for several months at a time. Allianz also has an A+ Better Business Bureau rating, which could be appealing for some customers.
Travelers who like extreme sports might prefer SafeTrip. The travel insurance company covers for activities such as bungee jumping, climbing, scuba diving, and skiing. SafeTrip also waives the add-on fee for scuba diving coverage for certified divers.
Consumers who bring their kids on trips could see their travel insurance premiums increase – but that's less likely with Travelex. Forbes recommended Travelex for families with kids, noting that parents do not have to pay extra for adding their children when purchasing coverage.
On the other hand, those who prefer to travel solo will be better offer with John Hancock Travel. The feature said that while the insurer does not allow children to be added to the plan, John Hancock has generous coverage amounts at reasonable rates. The insurer's plans start at $24 per trip.
Members of the military will appreciate USAA's travel insurance coverage. The insurer offers free cancellation for deployments and reassignments. USAA also covers children at no additional cost and allows consumers to earn points for future award travel.
Senior travelers will want to purchase travel insurance from Tin Leg, Forbes recommends. The insurer usually receives high marks for senior travel insurance and offers very competitive rates compared to other insurance companies' mid-tier plans. Tin Leg's Luxury plan allows consumers to enjoy $100,000 in emergency medical coverage and $250,000 for medical evacuation and repatriation.
Related stories:
Senator questions value of travel insurance in new report
Allianz Global Assistance launches innovative travel insurance product