Man gets 30 years for deadly arson scam that killed 12-year-old | Insurance Business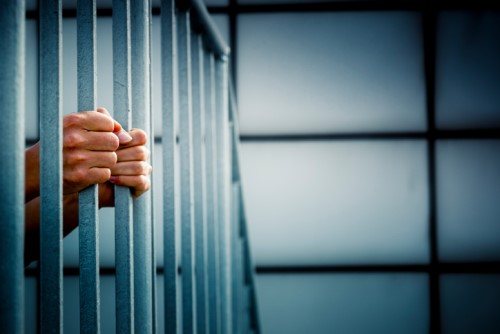 A South Carolina man has been sentenced to 30 years in prison for his role in an arson scam that resulted in the death of a child and a revenge killing.
Randy Collins, 48, was convicted of first-degree arson and conspiracy, according to a report by South Strand News. The conviction stems from a March 2014 fire that burned a mobile home. Twelve-year-old Dave Sycience Coombs was killed in the blaze.