Former GA gubernatorial candidate charged with insurance fraud | Insurance Business America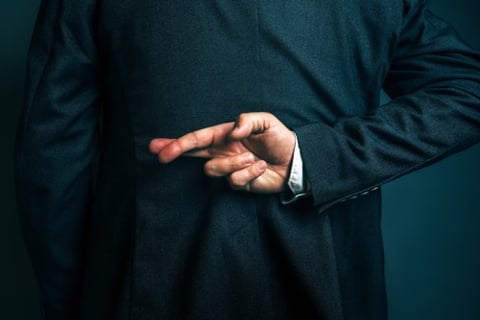 A former Georgia gubernatorial candidate has been charged with insurance fraud.
Michael Williams, who also served as a Georgia state senator, faces three charges related to insurance fraud and the false reporting of a crime following a probe by the Georgia Bureau of Investigation, according to a report by The Gainesville Times.
The indictment alleged that Williams filed a fraudulent claim with The Hartford, falsely stating that computer servers were stolen from his place of business.
A spokesman for Williams' campaign had previously told the media that about $300,000 worth of cryptocurrency mining servers were stolen from Williams' Gainesville, Ga., office in May, The Gainesville Times reported. Williams owns LPW Investments, a business with a server farm.
Williams' campaign drew widespread ridicule for a tour that featured a school bus covered in ant-immigration slogans, The Gainesville Times reported. He garnered less than 5% of the vote in the Georgia Republican primary.