HS principal learns hard lesson in insurance fraud | Insurance Business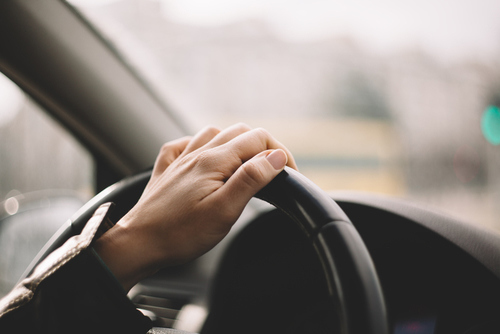 A high school principal in New York has learned a hard lesson in car insurance fraud – it's just not worth it.
Staten Island principal Oneatha Swinton pleaded guilty to insurance fraud and was sentenced to three years' probation and ordered to pay $6,200 in restitution plus an $800 fine, reported the New York Post.
Swinton was found to have evaded paying an estimated $3,000 in insurance premiums on her luxury car by registering the vehicle out-of-state. The car, a Lexus SUV, was registered to the Pennsylvania address of Tanya John, an education vendor who worked with Swinton in the past. For her part in the fraud, John was ordered to pay $500 and remain under probation for 19 months.
Pennsylvania has significantly lower insurance rates than New York, making the state particularly susceptible to fraud.
"Pennsylvania is a dumping ground for New Yorkers to pretend to keep their cars to shave the high cost of auto premiums," James Quiggle, communications director at Coalition Against Insurance Fraud, told the New York Post.
"When people commit insurance fraud, it causes premiums to rise for the folks who follow the rules," Josh Shapiro, Pennsylvania attorney general, told the New York Post. "It's wrong, and this sentencing and admission of guilt proves there will be consequences for this dishonest activity."