Woman accused of faking cancer to scam insurer | Insurance Business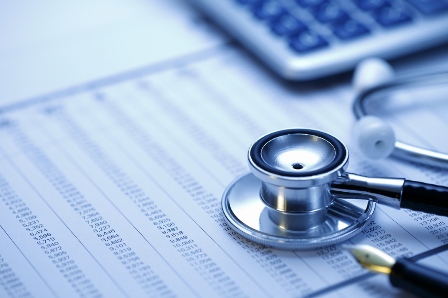 A North Carolina woman is in hot water after allegedly lying about having cancer in order to scam an insurer out of more than $230,000.
Susan Leigh Huebotter, 60, has been charged with two felony counts of insurance fraud and two felony counts of obtaining property by false pretense over $100,000, according to a report by local news channel WRAL.
Investigators with the North Carolina Department of Insurance said that between 2009 and 2017, Huebotter filed 287 claims with AFLAC for cancer treatments. In reality, she had never been diagnosed or treated for cancer.
The claims totaled more than $231,306, according to WRAL.
Insurance fraud costs American consumers about $80 billion every year. North Carolina Insurance Commissioner Mike Causey said that in that state, insurance fraud costs consumers between 15 and 20 cents on every dollar paid in insurance premiums.
Related stories: