Insurance agent's woes deepen as banks allege $2.5 million fraud | Insurance Business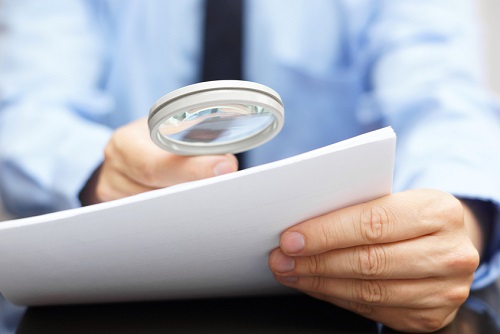 Two banks have filed civil suits alleging fraud by a former insurance agent – and the agent is also on the hook for pocketing the premiums of his clients.
Bank of Prescott and Citizens Bank of Batesville both filed lawsuits earlier this week claiming frauds totaling $2.4 million by former insurance agent Berry Bishop and his agency, Alliance Insurance Group of Arkadelphia.
Last week, Bishop and his agency were stripped of their insurance licenses in an emergency action by Arkansas insurance commissioner Allen Kerr. Kerr's order detailed that Bishop had misappropriated about $1.7 million in premium received from clients, as well as defrauded Bank of Prescott with over $1 million in false premium finance loans.
Bank of Prescott's lawsuit, filed in Clark County Circuit Court by attorney Paul T. Bennett, claimed that the bank's premium finance business with Bishop was worth much more than the state order had revealed. Arkansas Business reported that the 25-page complaint listed 21 different phony loans with a total amount of $2.14 million.
Citizens Bank, meanwhile, claims another type of fraud against Bishop. The bank alleges in its suit that it loaned the former agent $50,000 in February 2015 and another $200,000 in January 2016. A company that owned Bishop's insurance offices in Arkadelphia and Prescott – M&B Insurance Properties – secured both loans.
While Bishop maintained that there were no liabilities against M&B, the company's assets were allegedly already mortgaged to Bank of the Ozarks. As a result, Bank of the Ozarks was also named as a defendant in Citizens Bank's lawsuit for the purposes of determining the priority of claims on the real estate.
Related stories: