Kentucky farmer charged in $480k crop insurance swindle | Insurance Business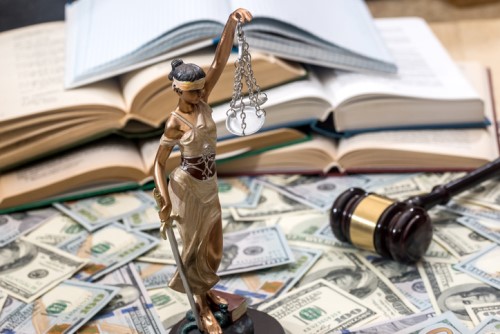 A Kentucky tobacco farmer made about $480,000 through fraudulent crop-insurance claims, according to a federal grand jury.
Keith A. Foley, 49, has been indicted on four charges of making false statements and one charge of conspiring to commit mail and wire fraud, according to The Lexington Herald-Leader. Authorities said that Foley concealed how much tobacco he grew in order to claim damage to his crops. If he is convicted, the government intends to seek a judgment of $480,304 – "the approximate amount of proceeds derived from crop insurance fraud," according to the indictment.
Foley is just the latest person to be charged for large-scale crop-insurance fraud in Kentucky. In September, a federal grand jury charged 45-year-old Christopher G. Hickerson with allegedly scamming more than $1 million in fraudulent crop insurance claims. In March, farmer Ronnie Jolly was charged with allegedly grossing $2.6 million through fraudulent crop-insurance claims.
In October of last year, crop insurance agent Debra Muse was charged with helping farmers scam $169,000 in fraudulent crop-insurance payments.