GEICO, Progressive to challenge State Farm's dominant insurance position | Insurance Business America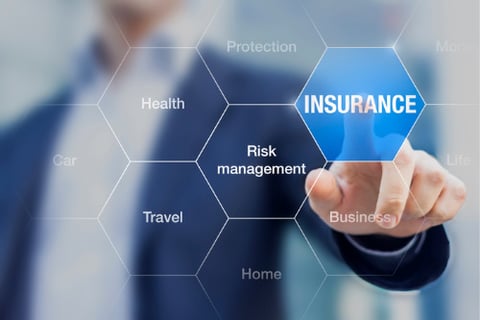 A new report by Fitch Ratings reveals that not only are US personal line insurers expected to see underwriting profits this year despite the pandemic, but there could be soon a reshuffle of America's top insurers.
The report said that the ongoing pandemic is "substantially affecting" the insurance industry in terms of underwriting and investment. Personal line insurers, in particular, are heavily impacted by the decline in risk exposures related to changes in economic and social activity, Fitch Ratings said. These changes include reductions in drivers' miles, which have led to falls in near-term claims frequency for auto insurers, boosting their profits.
"A reduction in vehicle usage amid the coronavirus pandemic has lowered risk exposures and claims frequency for personal auto insurers that boosted near-term underwriting performance," said Fitch Ratings managing director James Auden. "Recent premium returns and rebate actions do not fully offset recent lower claims experience, but will foster price competition that may lead to poorer performance when economic and claims activity normalizes."
Fitch maintained its "Stable" rating outlook on the US P&C insurance industry, including the personal lines sector. The near-term fundamental sector outlook was changed to negative in March 2020 due to lingering uncertainty over underwriting and investment performance related to the pandemic.
"Auto insurers' premium growth in 2020 will greatly diverge from historic trends given premium refund and rebate actions in response to exposure changes from the pandemic," commented Auden. But Auden also noted that the long-term shift in market share towards large, publicly held underwriters with direct distribution and sophisticated pricing capabilities "will not be affected."
In concluding its report, Fitch projected that GEICO will virtually tie with State Farm as the top insurer in America in terms of market share by the end of 2021. Progressive is also positioned to take the second place position by 2023.