State Farm cuts insurance premiums again | Insurance Business America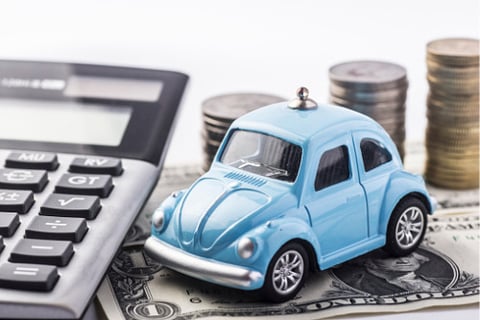 The Louisiana Insurance Commission has approved a 9.6% permanent rate decrease in auto insurance policies for all State Farm Insurance policyholders in the state, commissioner Jim Donelon announced on Monday.
This marks the fourth occasion State Farm has reduced rates in recent times.
In 2018, the insurer slashed 4.5% off auto insurance rates, followed by a 6.5% cut in 2019 and a 2.3% reduction last March. The company has decreased rates by a total of 23% in the last two years.
"State Farm provides auto insurance for more than a million Louisiana policyholders and has been at the forefront of giving consumers relief from their auto premiums due to decreased driving during the COVID pandemic," Donelon said.
Donelon added that many auto insurance companies across the US have returned premiums in response to emergency declarations and stay-at-home orders put in place during the coronavirus crisis.
"We've seen many other local and national insurers do the same since the issuance of nationwide stay at home orders that have resulted in Louisiana policyholders receiving over $202 million in rebates or refunds," he said.
"Insurers are seeing significantly fewer miles driven, resulting in a reduction in the frequency of accidents and claims filing, as well as ultimate lawsuits being filed."
State Farm's current reduction will be implemented starting August 24 for new and renewal policies.