GEICO promotes executive to vice president for Florida operations | Insurance Business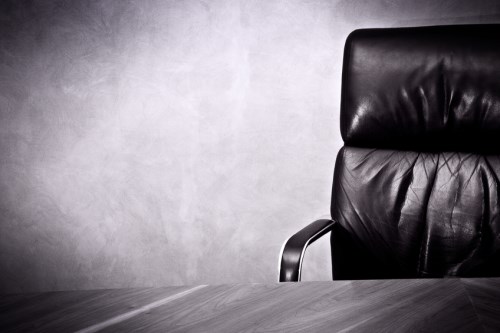 The GEICO board of directors has promoted Angela Rinella to the role of vice president of the company's regional operations in Lakeland, FL.
Rinella was most recently serving as vice president of GEICO's claims operations. She began her career with the company in 2002, initially as a telephone claims representative based in Woodbury, NY. In 2004, she later joined the team that opened the GEICO regional office in Buffalo, NY, where she helped establish the claims department before going on to serve a number of management roles.