GEICO promotes new VP of marketing | Insurance Business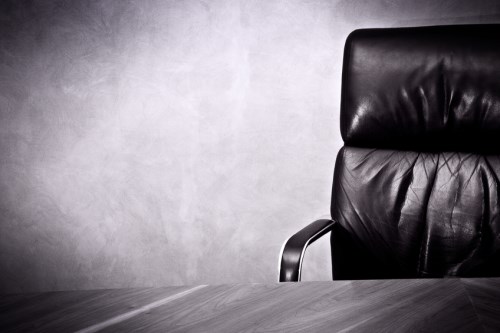 The board of directors of GEICO has promoted Joe Pusateri to the role of vice-president of marketing.
Pusateri was most recently an assistant vice-president in marketing. In addition, he served as head of GEICO's retention marketing division.
He began his career in GEICO in 2003, joining the controllers' department as a planning and research analyst. He was later appointed a planning manager in the marketing department in 2007, and then promoted to planning and research manager a year later, then senior manager in 2010. While serving as senior manager, Pusateri also took on additional responsibilities for motorcycle, RV and boat advertising.
The scope of Pusateri's duties further expanded to include responsibilities for military marketing and GIA programs in 2013. He was later promoted to the role of marketing director in 2014, which he held until he was named assistant vice-president in 2017.
Pusateri received his bachelor's degree in finance from Penn State.
"I look forward to more great work from Joe as he takes on these new duties. Our marketing operations are in good hands," commented GEICO CEO Bill Roberts in a statement.