Global Bankers Insurance to sell off life insurance operations | Insurance Business America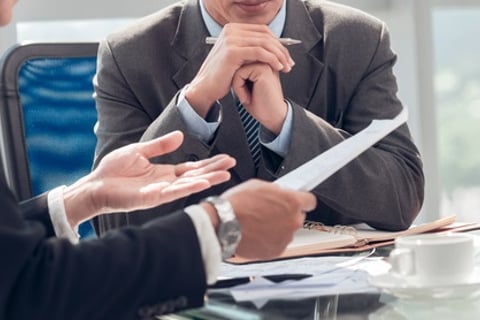 Global Bankers Insurance Group has announced that it is planning to sell its US life insurance companies.
The insurer's decision comes after its owner, Greg Lindberg, was implicated in a scheme to bribe North Carolina's insurance commissioner. Lindberg has been indicted along with three others by the US Department of Justice for "conspiracy to commit honest services wire fraud."
Read more: Insurance boss charged with attempting to bribe insurance commissioner
In a company statement, Global Bankers said that it has been in "active discussions" with potential acquirers.
"Global Bankers made the decision to sell its domestic life insurance companies because it believes it is in the best interests of the company, its policyholders, partners and employees," the statement read.
The statement added that over the sales process, Global Bankers and its domestic insurance companies will focus "squarely on their policyholders" and will continue to offer solutions to customers.
At present, Global Bankers owns the following life insurance businesses: Southland National Insurance Company, Bankers Life Insurance Company, and CB Life.
International Adviser reached out to Global Bankers for a comment regarding the group's European operations, particularly GB Life Luxembourg (an Association of International Life Offices member), but the firm reportedly declined to comment.