Hagerty taps industry veteran as new COO | Insurance Business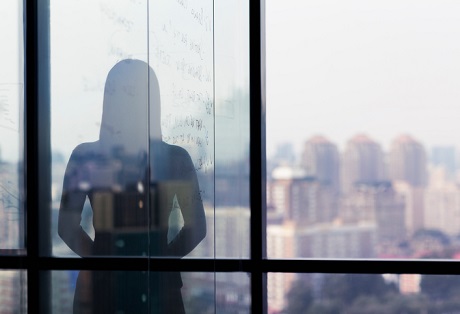 Specialist automotive insurer Hagerty has announced the appointment of Collette "Coco" Champagne as the company's chief operating officer. Champagne previously served as Hagerty's chief people officer.
"This is an important promotion for Hagerty," said CEO McKeel Hagerty. "I'm a strong believer that a workplace with a growth mindset drives bottom-line results, and for a long time now Coco has led our efforts to create a world-class environment that helps us attract and retain some of the best talent in the automotive, insurance and automotive media industries."
Champagne is the second woman in Hagerty's history to hold the position of COO. According to a study by St. Joseph's University, women are under-represented in upper management in the insurance industry, with only 12% of C-suite positions held by women.
Champagne joined Hagerty in 1999 as leader of the sales and service operation. She was promoted to vice president of human resources in 2002, and most recently held the position of chief people officer.
"Hagerty has become a market leader and an automotive brand recognized for excellence worldwide precisely because we have such great people," Champagne said. "My passion since I joined Hagerty has been helping employees develop to their full potential so they in turn can continue to help us make Hagerty a stronger company and a fantastic place to work, and that will continue to be a major focus of mine as COO."
Hagerty is the world's largest provider of specialty insurance to vintage vehicle enthusiasts. It employs more than 1,000 people across the globe and has offices in the United States, Canada, Germany and the United Kingdom.