Hastings Mutual Insurance promotes executive | Insurance Business America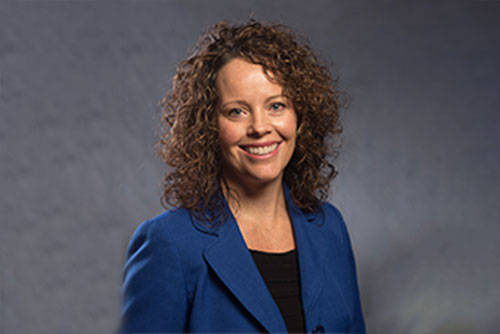 Hastings Mutual Insurance Company has promoted Renee Beauford (pictured) to senior vice-president of operations.
A release said that Beauford will assume responsibility for the company's marketing efforts, while keeping her current responsibilities for the organization's claim, product development, and actuary functions
She has nearly 30 years of experience in the insurance industry, first starting as a claim adjuster for a national carrier. Beauford held a number of positions of increasing responsibility before joining Hastings Mutual in 2007; and she has since held multiple leadership positions within the company.
Beauford earned her bachelor of science in management from Purdue University, and is currently serving on the board of the Compensation Advisory Organization of Michigan. She has the AIC and SCLA insurance designations. Apart from her insurance work, Beauford is an active participant in several community and industry organizations.