Here's an immediate challenge facing property underwriters | Insurance Business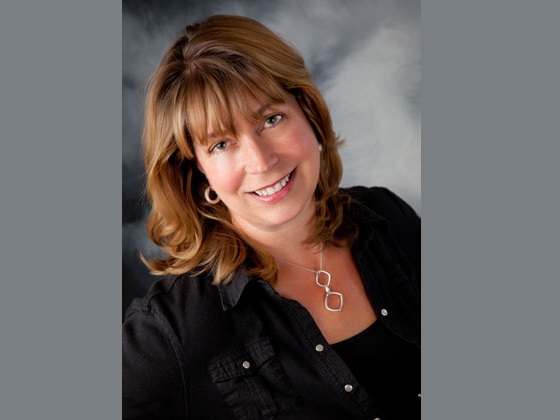 Kathleen Felderman (pictured) was one of those insurance professionals who got the chance to ride on the industry boom back in the day – when insurance firms developed training programs for college graduates.
With her degree in forensics, Felderman began her insurance career in New York City training under Liberty Mutual, which had a reputation for honing industry movers and shakers. Since then she has gained multiple designations as a Certified Risk Manager (CRM), Certified Insurance Counselor (CIC), Construction Risk and Insurance Specialist (CRIS) and has held a number of positions ranging from claims to underwriting for Fortune 200 companies.