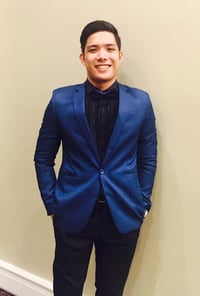 Gerv Tacadena was a journalist at Key Media. He wrote news and feature stories for several of the company's publications, including Insurance Business, Wealth Professional Canada, Your Mortgage, Your Investment Property, Canadian Real Estate Wealth, Real Estate Professional Canada, and Which Mortgage Canada.
Gerv started his career as a science and technology reporter at one of the Philippines' most trusted news organizations. Prior to joining Key Media, he was a journalist for some notable business news sites and magazines in different parts of Asia, particularly in Singapore and Hong Kong.
Gerv is no longer with Key Media.