Higginbotham merges with Sellers-Patterson Insurance | Insurance Business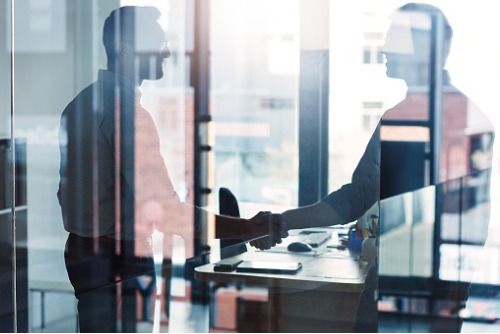 Higginbotham has announced that it has merged its operations in Tyler, Texas, with Sellers-Patterson Insurance.
The merger provides Higginbotham with its second office in Tyler – its first was established in 2014 - while Sellers-Patterson Insurance has been in business for more than 20 years, serving small to large employers and individuals in the area. The combined firm boasts a local workforce of 16 and, following the deal, the office will continue operating as Sellers-Patterson.
"Our emphasis is always on providing year-round service to our insureds," commented Sellers-Patterson principal Linda Sellers. "Partnering with Higginbotham allows us to deepen our customer service and offer more options for other lines of insurance, including commercial property and casualty."
Sellers is currently serving the City of Tyler as mayor pro tem; she is also a representative on City Council for District 1. With the merger, she will serve as managing director of Sellers-Patterson.
"Sellers-Patterson has a similar value system that will strengthen Higginbotham's capabilities to serve customers in Tyler," said Higginbotham Tyler managing director Scott Kirkpatrick. "We're happy to team up with Linda and her associates. Her involvement in developing our city demonstrates an energy that will be an asset as we continue to grow."
In April, Higginbotham merged with another broker – Butler Carson Tate Insurance – in Lubbock, TX, further solidifying its presence in west Texas.
Related stories:
Higginbotham merges with TX-based insurance agency
From pilot to insurance rockstar