Higginbotham acquires Oklahoma insurance team from Willis Towers Watson | Insurance Business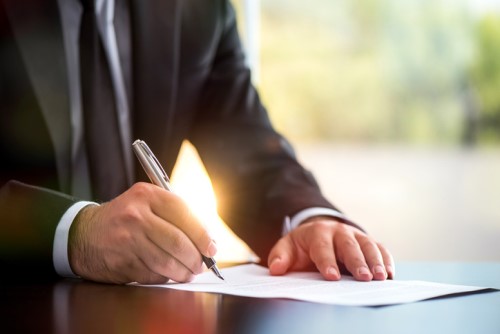 Higginbotham has announced the acquisition of an Oklahoma City-based insurance office from Willis Towers Watson.
The Oklahoma City team is led by broker Richard Ross. Its acquisition expands Higginbotham's capacity to serve businesses and individuals in Oklahoma City with property-casualty insurance, risk management and employee benefits, the company said.
Ross has been named a managing director. He and his staff will move to Higginbotham's existing office.
Higginbotham is headquartered in Texas, and has expanded to more than 20 markets in and out of the state since 2009. It established its Oklahoma City practice in 2017 when local brokers Gray Holden and Chris Lavigne joined the company.
"We started Higginbotham's first out-of-state venture, and the growth that our office has achieved is evidence that Higginbotham's single-source service model is a widely needed solution among mid-sized companies," Holden and Lavigne said in a joint statement. "The added expertise and resources that this group brings will keep our momentum going."