Higginbotham acquires TX-based independent insurance broker | Insurance Business America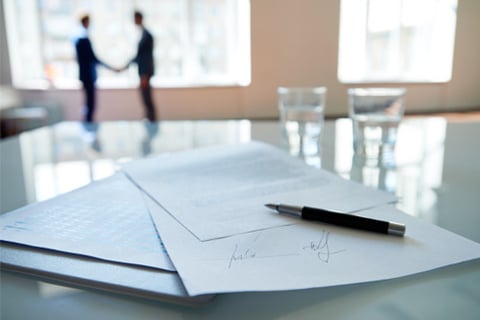 Major independent insurance broker Higginbotham has merged operations with Amerman Insurance Services – another independent broker based in San Antonio, TX.
The deal adds eight commercial and personal P&C insurance and employee benefit professionals to Higginbotham's existing local practice in San Antonio, resulting in a combined 38-person group. The partnership is part of Higginbotham's growth strategy of merging with other independent brokers to expand its capabilities to serve a growing client base seeking all-inclusive services.
"We have parallel philosophies for how we build client relationships," said Higginbotham San Antonio managing director Drew Apperson. "Our clients want the services offered by large national insurance firms, and we deliver them at the local level. Amerman Insurance is similarly committed to providing those services to San Antonio businesses."
"We've always taken a consultative approach with our customers. Understanding their total needs is what drove us to expand into all coverage lines," added Amerman Insurance president Matt Amerman.
Amerman added that the partnership with Higginbotham is a "natural progression" for his agency, since it allows his team to address its customers' needs beyond just insurance coverage – with Higginbotham bringing in solutions for risk management, employee benefit administration and human resources.
As part of the merger, Matt Amerman has been named managing director; he will continue to lead his namesake agency with existing staff, together with Apperson. Both the Higginbotham and Amerman San Antonio locations will combine office spaces in the coming year.