Higginbotham swoops for Texas firm | Insurance Business America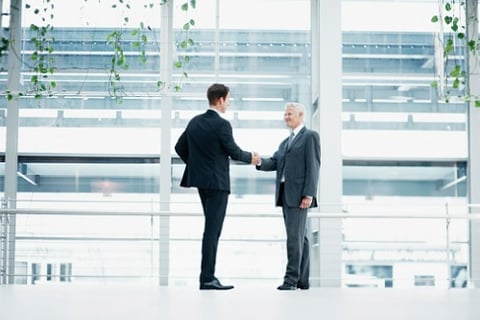 Higginbotham, one of the largest independent insurance, financial and HR firms in the US, has acquired MGM Benefits Group, a Texas-based employee benefits firm that serves as an agency for employers and a managing general agency for brokers.
The deal will allow MGM to offer additional coverage lines and account services to its customers – primarily schools and universities – including commercial property and liability insurance and risk management support.
"With the combined strength of our firms, the schools and universities we serve will have one partner for their entire insurance program, whether it's to cover their commercial exposures, their student exposures or their employees' health and wellbeing," said Rusty Reid, chairman and CEO of Higginbotham. "We're honored to have MGM join our pursuit in serving those institutions that serve our community."
Read next: Higginbotham acquires TX-based independent insurance broker
"We continually look for ways to enhance the lives of our broker partners, group customers and their employees," said Glenn Turchi, president of MGM. "With Higginbotham, we found a long-term strategic partner with the same passion and focus on providing top-notch employee benefit products and delivering value with the additional coverages and services we now have access to."
Turchi will continue to lead the existing MGM team, along with Leslie Benavides, director of marketing and sales support, and Meghan Garret, director of sales.