Hippo Insurance swoops in for carrier Spinnaker Insurance | Insurance Business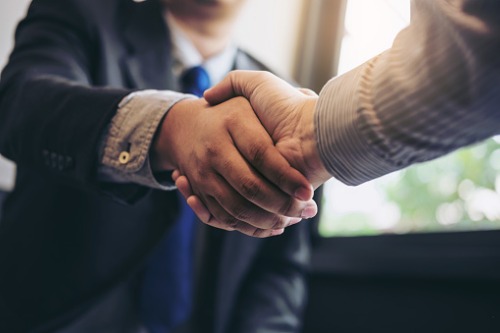 Tech-empowered insurance company Hippo has entered into a definitive agreement to acquire national P&C insurance carrier Spinnaker Insurance.
As part of the acquisition, Spinnaker will join Hippo's family of companies.
Both Hippo and Spinnaker have been business partners since 2017, with the latter serving as the managing general agent's largest carrier platform. Spinnaker-backed Hippo products are currently available in over 18 states.
Read more: Spinnaker partners with California-based insurtech company
Hippo Insurance will continue to operate as a managing general agent following the transaction, with a portion of its premiums to be underwritten by affiliate Spinnaker, and the balance underwritten by other carrier partners. Spinnaker will also operate independently under the Hippo banner, and will continue to service its portfolio of program administrators.
"Bringing Spinnaker into the Hippo family is a natural next step in growing our proactive home insurance offering," said Hippo chief insurance officer Rick McCathron. "Spinnaker knows the complexities of our industry, mirrors our same standards for technology innovation and customer experience and has continued to meet, oftentimes exceeding, our expectations over the years."
Read more: Hippo Insurance's latest funding round draws in $100 million
Last year, Hippo Insurance revealed that it had raised $100 million in a Series D funding round.